Family Program and Support Group
A SAFE, SUPPORTIVE
SPACE FOR WOMEN TO
RECOVER
Overcoming Addiction With Family Support
Addiction can feel overwhelming, and even isolating, for both the individual experiencing it and their loved ones. Extended support networks can alleviate some of the challenges a person might have to otherwise overcome alone. At Soledad House, we believe firmly in the restorative power of communal healing and familial support. 
This is why we have established our Family Program so clients' families can learn more about addiction and the steps needed for recovery. Those who have participated in our Family Program can also choose to join our Family Support Group, where families virtually meet to obtain qualified and relevant information about long-term sobriety.
Soledad House Family Program
If you have a loved one struggling with addiction, it is inevitable that you, too, feel the impact of their substance misuse. It can be challenging to know where to draw the line between being a supporter and enabler, how to take care of yourself amid their dependency, and how to provide proper support with healthy boundaries during their recovery journey.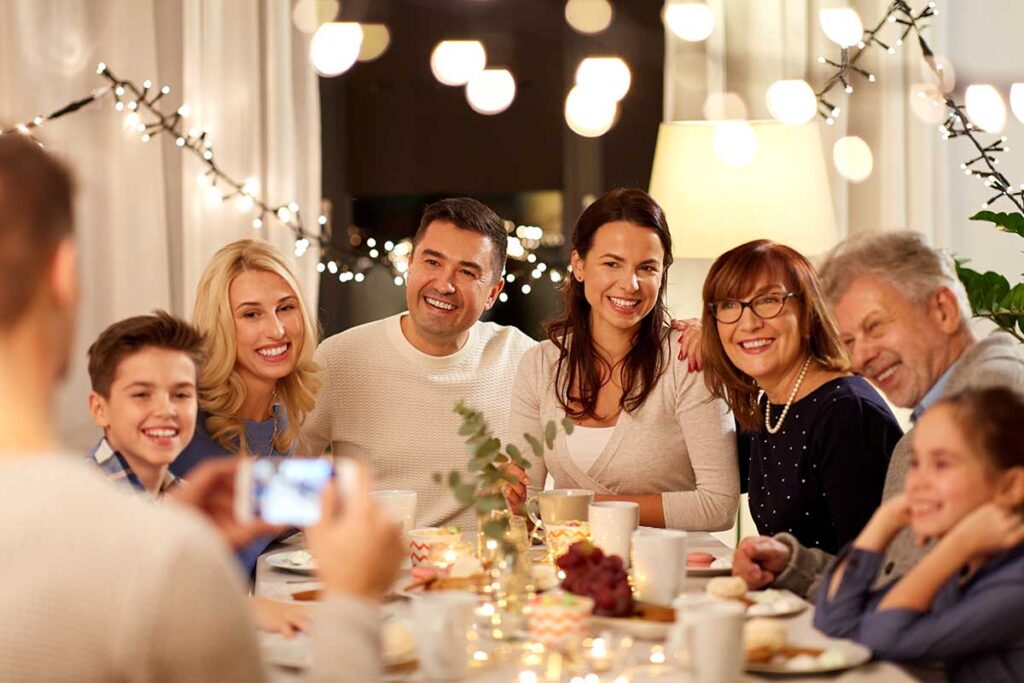 We invite you to get to know our dedicated rehabilitation counselors. Our team can teach you about the scope of addiction as well as about the steps to move forward. In Soledad House's Family Program, you can ask our counselors questions and have a productive conversation to to learn about the process of addiction and recovery. 
Program Details and Itinerary
The virtual Family Program is held via Zoom – thereby increasing the scope of participants and accessibility – and it can host up to ten participants at once. Please be sure to RSVP to reserve your spot. The event takes place on:
We ask that attendees are present on both days to optimize the overall experience and opportunities for comprehension.
Register for the weekend family program
Soledad House Family Program
To expand upon our virtual Family Program, we have established a Soledad House Family Support Group. This service is available to all family members who have previously participated in the Family Program. We believe that this opportunity enables individuals to expand on the foundation previously established through the integrative Family Program. 
Our comprehensive support group is facilitated by experienced mental health clinicians, providing attendees with a continued opportunity to obtain qualified, relevant, and essential information in the realm of addiction recovery and long-term sobriety maintenance.
In this support group, members will already have an understanding of the treatment journey. They will have the chance to participate in exercises that encourage ongoing, healthy communication techniques between one another to process, cope, and grow as loved ones continue to progress in their treatment journey.
Weekly Support Group Meeting Details and Information
This weekly support group will take place every Wednesday from 5:30 to 6:30 pm Pacific Time. 
We are so thrilled that this program has continued to grow in popularity among clients and their loved ones, and we are humbled to be a part of this thriving support community. Our dedicated Soledad House staff is committed to helping others to achieve their optimal wellness.
Reach Out and Begin Healing
If you are interested in participating in our family programs, please do not hesitate to reach out for additional guidance and information. We are here to support you and your loved ones every step of the way!
RECOVERY PROGRAM FOR WOMEN